Specialties
Hearing Loss
Hearing Aids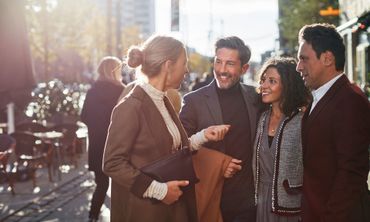 Services
Lowry Hearing offers a wide range of services to test your hearing.
Call us today to schedule an appointment.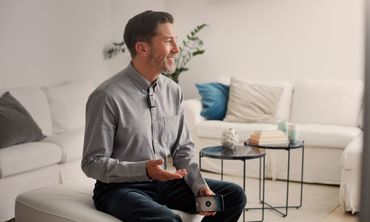 Getting Started
Are you confused about where to start with? If you are suffering from hearing problems, schedule an appointment today.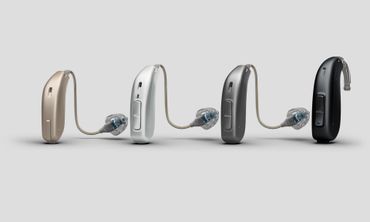 Style Guide
We offer six main styles of hearing aids. Contact us today to learn more. We are a locally owned business.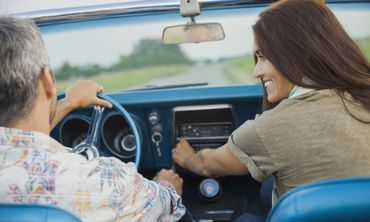 Your Hearing
Loss of hearing not only affects you but also those around you. Visit us today to learn more about our services.